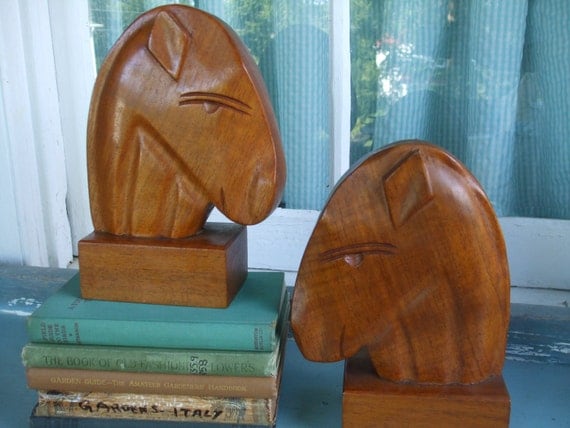 To celebrate the weekend of the Kentucky Derby - and to celebrate Bodemeister - who is the favorite - and from my favorite farm AUDLEY FARM - just west of here in Berryville, VA.
For my blog followers - I just wanted to let you know that I am having a Kentucky Derby Special in both my Handmade shop, and my Vintage shop, this weekend. If you are 'in' either of my shops today through Sunday at midnight - you can search 'Derby'. You'll find equestrian items that I am offering at a 15% savings. You can message me before purchase and I'll adjust the price OR I'll refund your account after purchase!
In my vintage shop on Etsy - Missing Heirloom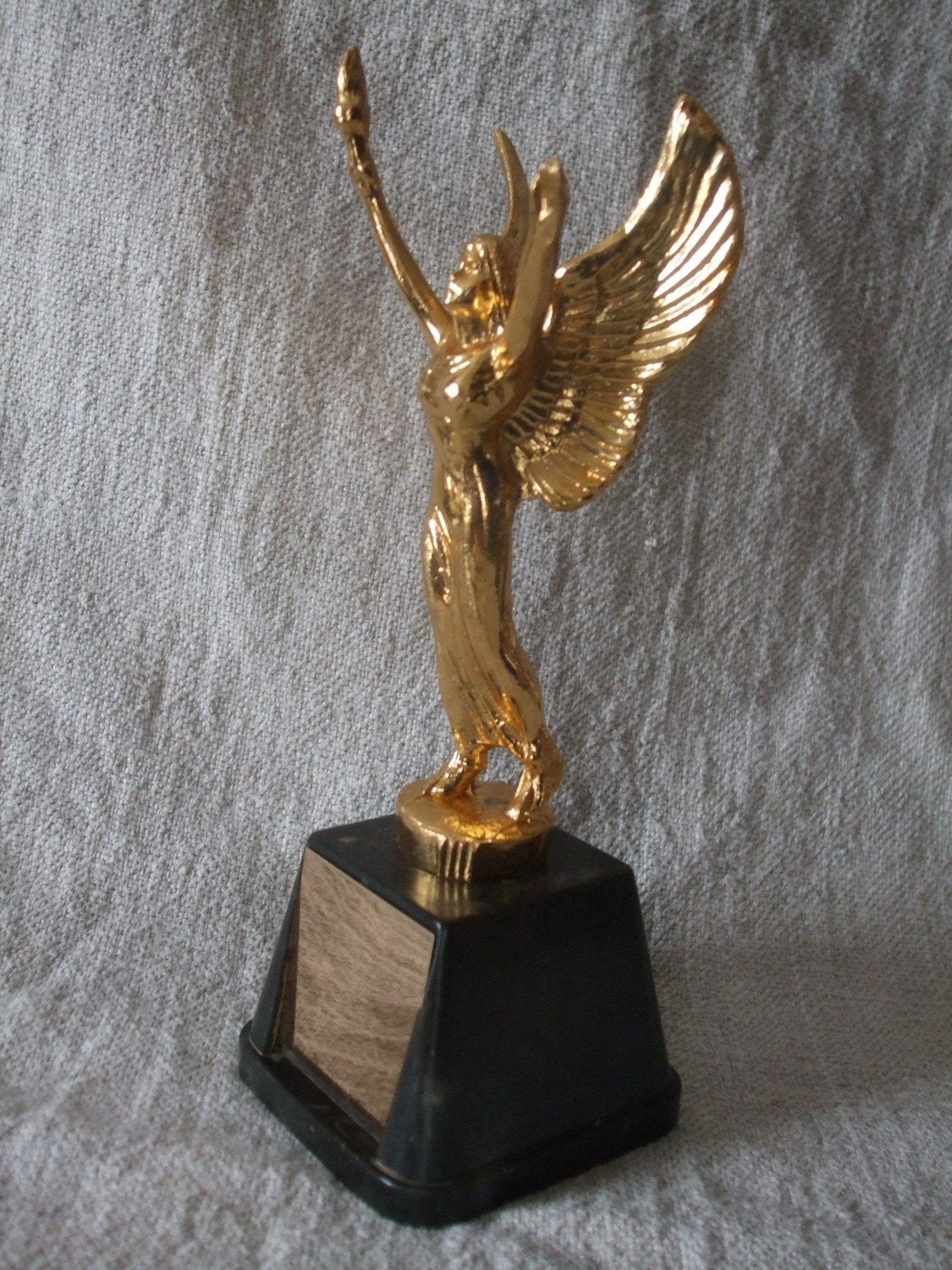 And the winner is!!!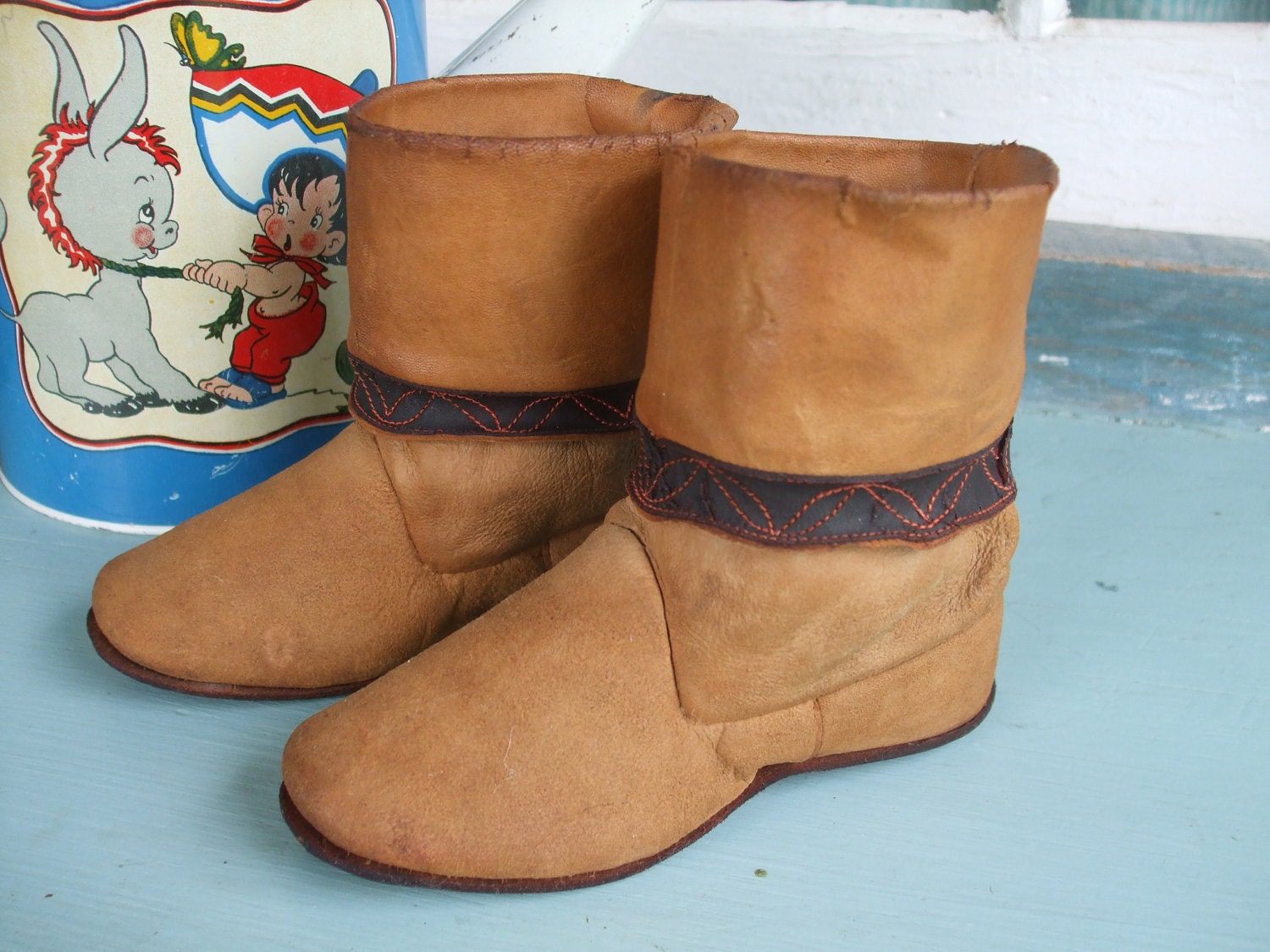 Too cute leather cowboy boots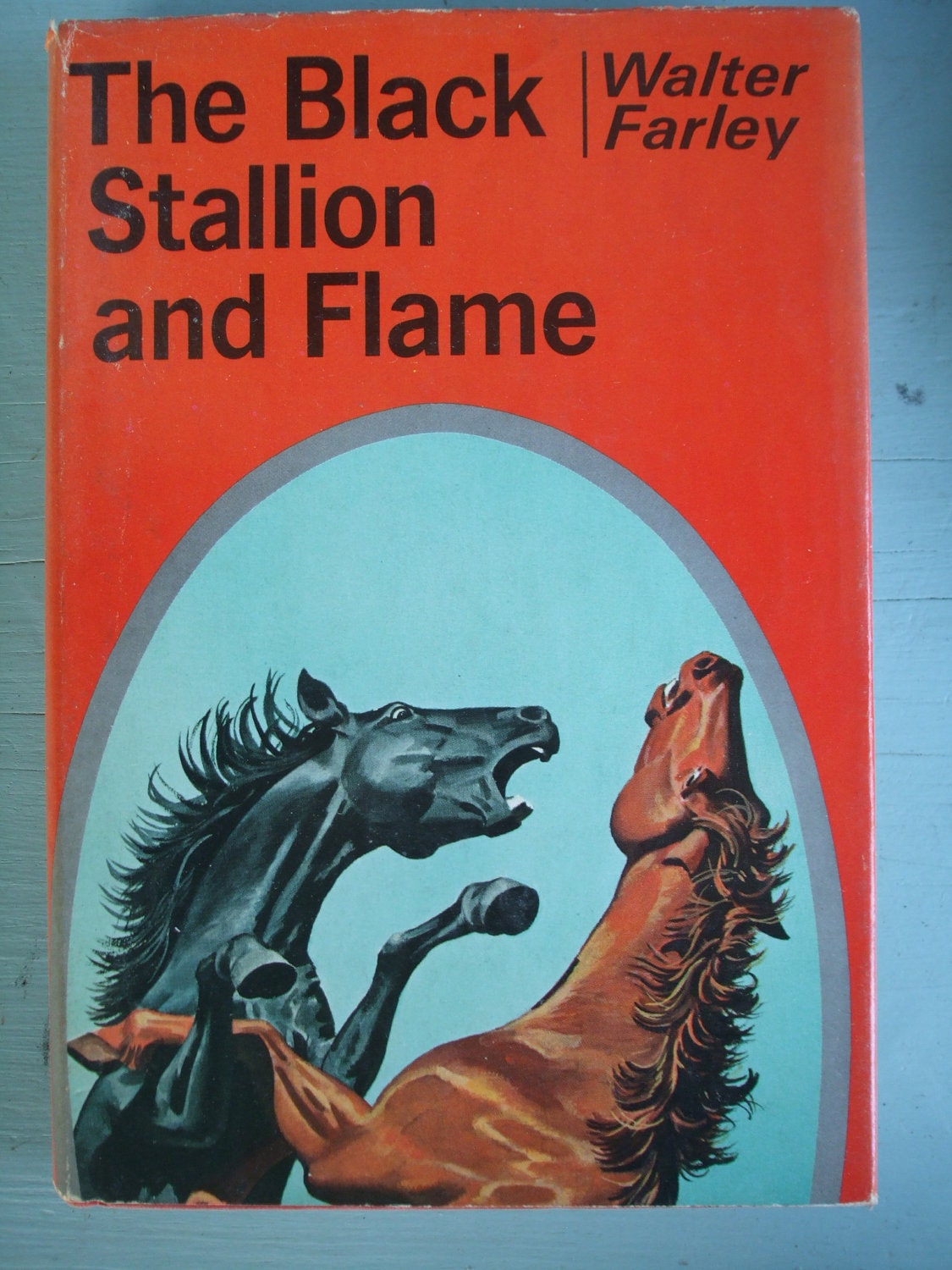 I have a number of Walter Farley books available...and other 'horsey' items
and in my handmade shop - bittersweetdesign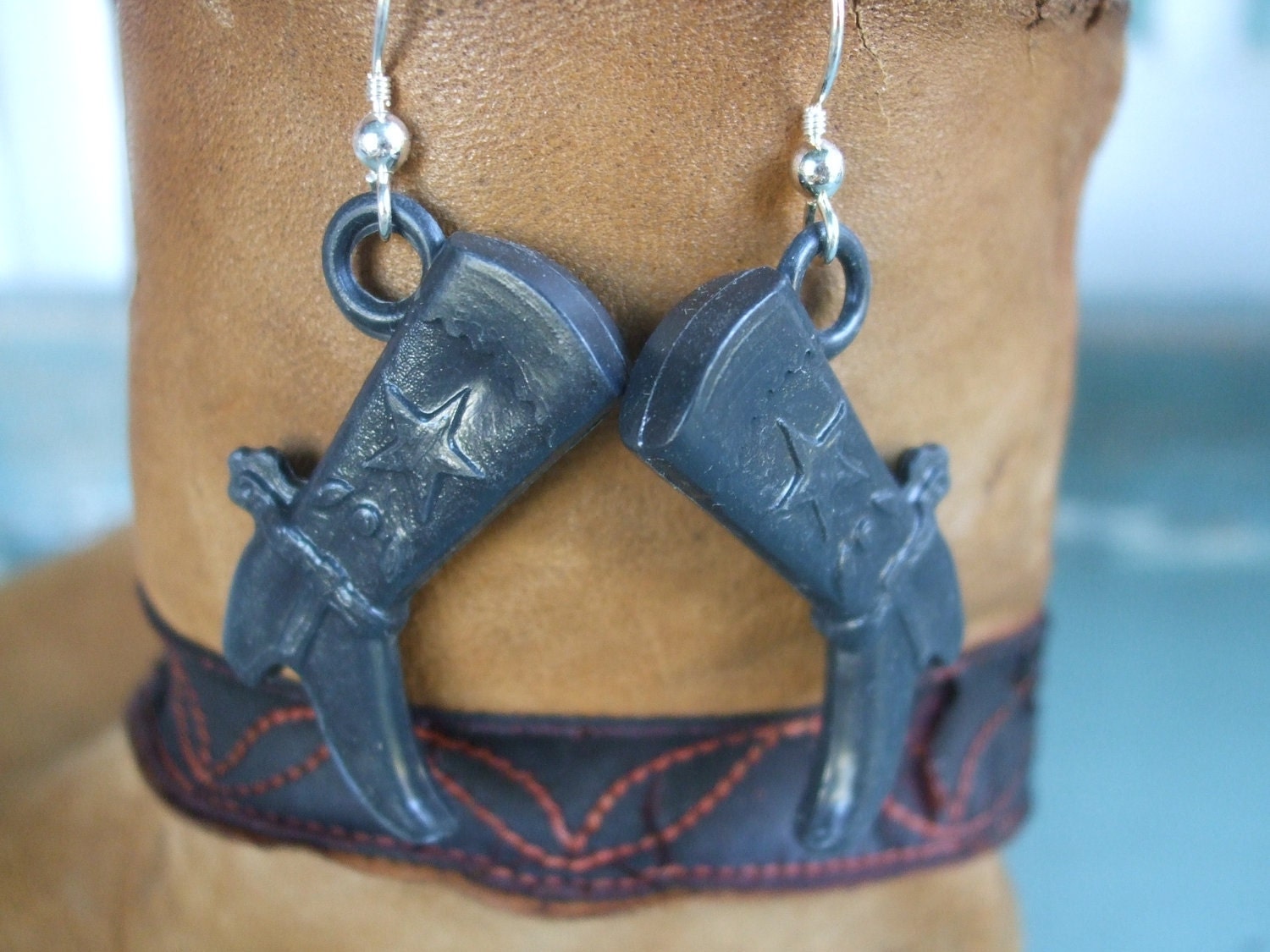 some fun cowboy boot earrings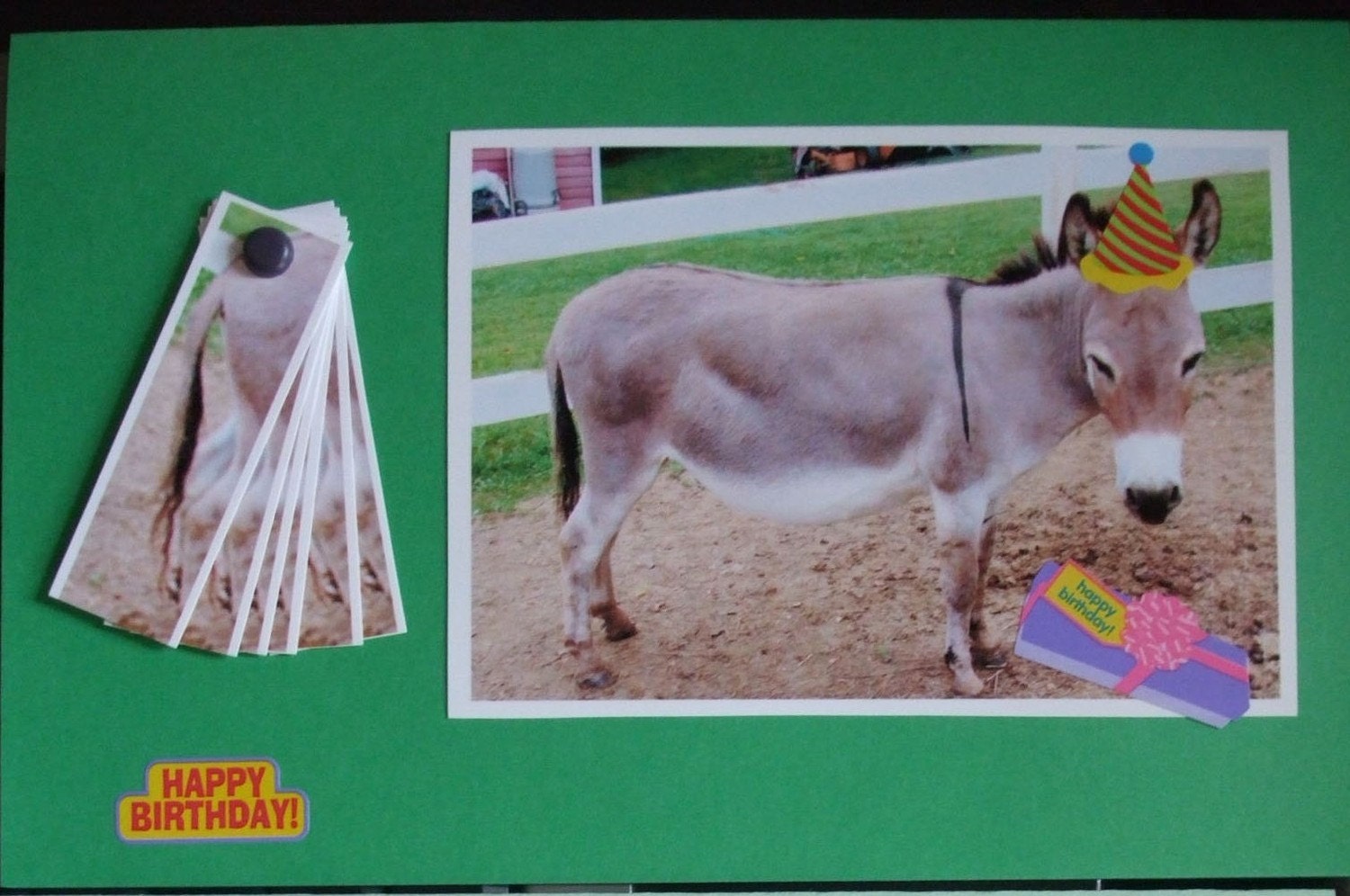 any of the "Pin the Tail on my Donkey" Cards
Raising a glass to Bodemeister - let's hope he wins on Sunday!!
Until then,
ride tall in the saddle, Liz